New to Younix? Have questions?
Looking for support? 
Contact us. We're here to help.
The fastest way to connect with our team is to email us at this address:
info@younix.it
We'd love to hear from you.
Our location
Younix Project, S.L. currently operates out of Barcelona, Spain. Our headquarters office address is:
C / Mercé Rodoreda, no 10 local 5 08860 – Castelldefels.
The team is located in 5 different Countries worldwide. From Spain, to Italy, to Slovenia, to France, to Seattle. We work remotely and that means we are not limited to geography. So we can work with the best of the best.
Open:
Every workday
from 9:00 to 13:00 and
from 14:00 to 18:00
+39 02 829 41 450

+39 02 829 41 451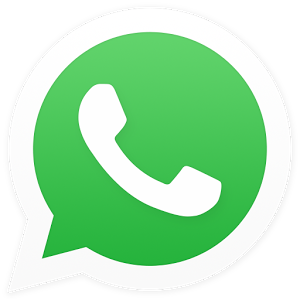 +39 351 25 90 763
Our orders are shipped world wide from our warehouse in Barcelona, Spain (not our office address above).